Originally from Bronx, New York, my family moved to Florida in the mid 90's. Florida is where I met my husband of 16 years and where our three children 1 girl and 2 boys were born.
Education: Associates Degree of Health Information Technology & Bachelor's Degree of Human Resources/Organizational Leadership.
I have always enjoyed arts and crafts and taking pleasure of creating my own items in my free time. Having three kids and a full time career it can be difficult to do the things you enjoy. So I decided to leave my boring career and started doing the things I enjoyed and making that my full time career. ​ After deciding to start with candles & wax melts, I started to sample 100's of scents available while also looking at what was already offered by most sellers. One thing stood out the most to me during this time that most of the scents offered by others were your everyday traditional scents.

We all love scents that remind us of fond memories and the holidays. Being Puerto Rican it is very hard to find Spanish scents like tembleque, which reminds me of the sweet smell of coconut pudding my mother used to make the whole house smelled of this Spanish dessert. So that's where I started Spanish scents and moved on to more tropical scents and then the name of my new venture was born. Jade is a nickname that I grew up with and is my favorite color. Tropical for the types of scents that are offered at my store and finally creations because I knew that I would not stop at just candles and wax melts. After putting it all together Jades Tropical Creations was born!

Ethical, vegan and cruelty free products are our speciality. All of our products are ethically sourced and cruelty free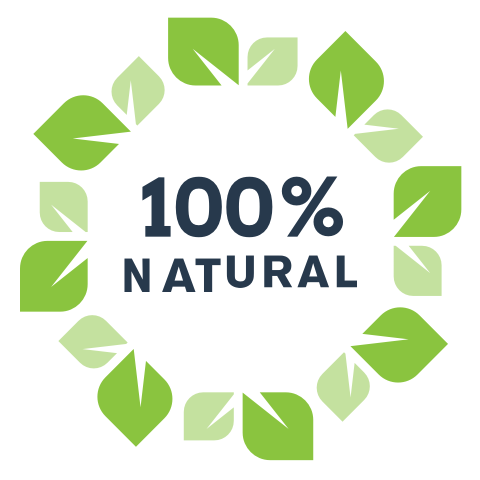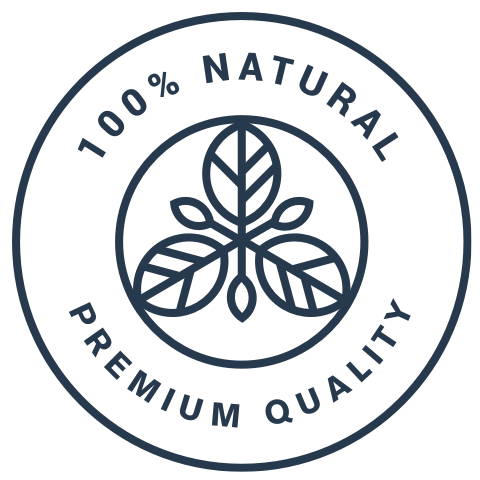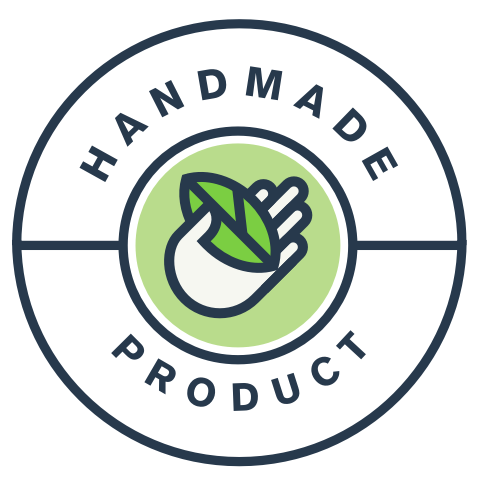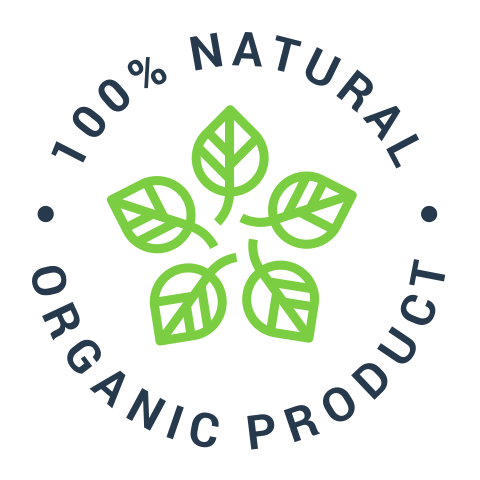 I started with 8oz tin candles and clamshell wax melts and moved on to status jars molded wax melts and continued to grow as sales increased working my way to skin care. My store now offers 100+ items across all categories.​ This of course would not have been possible without the support of my husband, which also helps run Jades Tropical Creations. My husband handles all the accounting, website management and wholesale side of the business while I focus on product creations, R&D and social media.​ My passion for excellence is what inspired me in the beginning and it continues to drive me today. I pride myself in the superior experience of shopping in my shop and the long term relationships I have built and continue to build with my customers. I find joy in making products for people that are cruelty free, chemical free, & all natural so they feel good about purchasing and having in their homes.